Mystery shopping in Banks involves mystery shoppers visiting and auditing the bank posing as normal customers. The whole process is done without revealing the identity of the actual employees of the bank. 
They evaluate banks on the basis of customer experience, and services offered and find out areas of improvement.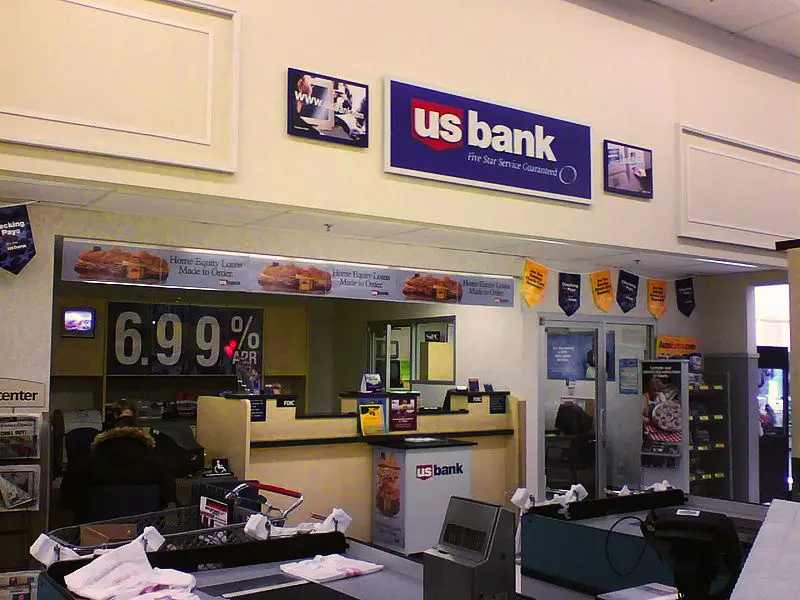 Objectives of Mystery Shopping in Banks
Mystery shopping is a great tool to measure customer experience in financial institutions and banks (both private and Public). One of the clear objectives of any mystery shopping evaluation is to measure customer experience.
The same applies to banks and other financial institutions, let's look at some of the objectives of Mystery shopping in banks.
Service Quality Assessment: 
Mystery shoppers assess the quality of service provided by bank staff. This can range from the courtesy and professionalism of the staff to the accuracy and timeliness of the service. It can also assess if the bank staff was able to solve the customer queries. It will evaluate the efficiency of the staff.
Compliance with Standards: 
Banks have a variety of internal and external protocols and standards. Mystery shoppers ensure that employees adhere to these standards. This can involve evaluating the selling practices for financial products to ensure they align with regulatory guidelines.
Banks are highly regulated by the federal institution and they are required to adhere to a standard operating procedure (SOP). the aim of the evaluation is to assess if the staff are following the codes or not.
Sales Techniques and Product Knowledge: 
Mystery shoppers might ask about specific banking products to gauge the employees' knowledge and the quality of their sales techniques.
Nowadays some bank staffs use unethical practices to make sales. For example, withholding critical information from the clients before selling insurance and other investment plans in order to achieve sales targets.
Physical Environment Evaluation: 
This includes assessing things such as
Cleanliness and organization of the bank branch, 
The effectiveness of signage, 
The waits time, and 
other environmental factors that contribute to the customer experience.
Feedback and Improvement: 
The most crucial part of any evaluation or mystery shopping is the feedback. It is usually represented in the form of a report. The feedback from mystery shopping exercises is used to train and improve the bank's staff, refine processes, and enhance the overall customer experience.
The aim of mystery shopping is not only to point out the mistakes or wrongdoings but also to identify the strengths and good points. This helps banks train their staff to rectify mistakes and weaknesses and consolidate strengths. 
For example, Imagine one brand doing excellent well and others are not. A mystery shopping process can tell why the brand is doing exceptionally well while others are failing. The good points can be documented refined and passed on to the other branches so that they can also achieve similar level goals.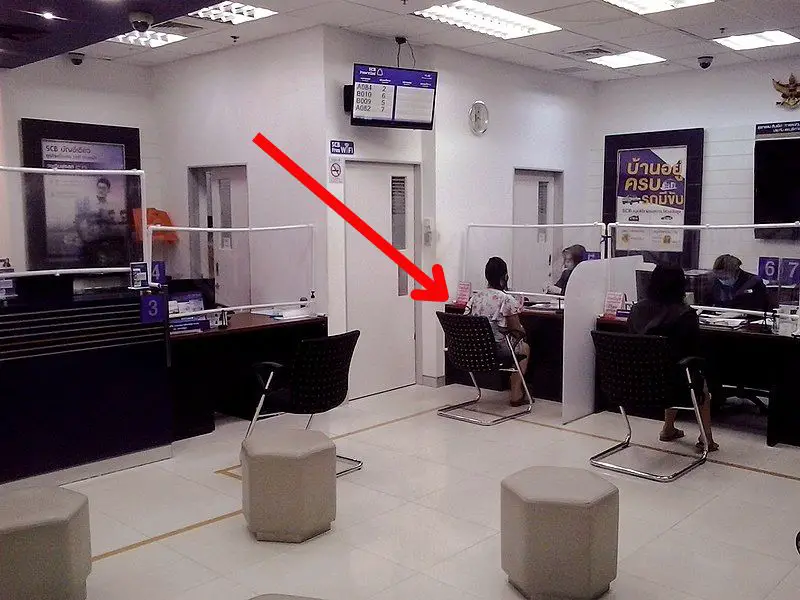 Mystery Shopping Process for Banks:
Here is the process of Mystery shopping in banks.
Briefing:
The mystery shopping company and the bank collaborate to define the objectives of the exercise. Specific scenarios or tasks are developed for the mystery shoppers to enact.
Visit/Interaction: 
Mystery shoppers visit bank branches or interact with bank services. This could be in person, over the phone, or even online. In some cases, a video mystery shopping assignment is carried out for deeper understanding and to record the real customer experience in covert. During this phase, they'll record their observations, experiences, and any other relevant data.
Reporting: 
After their visits, mystery shoppers provide detailed reports on their experiences. This might include both qualitative feedback and quantitative scores.
Analysis: 
The mystery shopping company usually compiles data from multiple shoppers to identify trends, strengths, and areas of improvement.
Recommendations: 
Based on the gathered data, recommendations for training, process enhancements, or other changes are made.
Benefits of Mystery Shopping in Banks:
There are multiple benefits of conducting mystery shopping. Here are some that apply to banks and other financial institutions.
Objective Insight: 
Since employees don't know they are being evaluated, mystery shopping provides an unbiased view of the regular customer experience.
But some mystery shopping companies tend to inform banks staffs about upcoming mystery evaluations. This makes them cautious and try to give their best knowing that they are being evaluated. This practice helps bring out the best in employees. It becomes an eye-opener for employees that they can perform to this standard if put to the test.
Operational Improvements: 
The feedback can lead to more streamlined operations and better customer service. From cleanliness to staff behavior, everything is evaluated to improve areas that need attention.
Compliance Assurance: 
Ensures that all regulatory and internal standards are consistently met, reducing the risk of penalties or other issues. Banks are run by SOPs and guidelines and failing to adhere to them can attract penalties.
Training Opportunities: 
Specific feedback is used to create training programs for staff to improve certain needs. Some require basic product training while some require better communication skills. The evaluation finds out these training opportunities among employees.
5 Best Companies Providing Mystery Shopping in Banks
Here is the list of the top 5 companies that offer mystery shopping services for banks and other financial institutions.
Conclusion
In summary, mystery shopping in banks is a tool that provides invaluable insights into the customer journey. It ensures that banks maintain high service standards, adhere to compliance requirements, and continually enhance their customer service offerings.
Mystery Shopping Questionnaire For Banks
General Information:
Date of Visit: ________
Branch Location: ________
Time of Visit: ________
Physical Appearance & Environment:
Was the exterior of the bank clean and well-maintained?
Comments: ____________________
Was the signage clear and visible from the street?
Comments: ____________________
How would you rate the cleanliness and tidiness of the interior?
Excellent
Good
Average
Poor
Comments: ____________________
Were the promotional materials for banking services/products visibly displayed and easy to understand?
Comments: ____________________
Customer Service:
Were you greeted upon entering?
Comments: ____________________
How long did you wait before being assisted?
Immediately
Less than 5 minutes
5-10 minutes
More than 10 minutes
Comments: ____________________
How would you rate the employee's product knowledge?
Excellent
Good
Average
Poor
Comments: ____________________
Did the employee ask questions to better understand your needs?
Yes
No
Comments: ____________________
Were you offered any additional products or services?
Yes
No
If yes, please specify: ____________________
Transactions & Services:
If you inquired about a product/service, were the explanations clear and understandable?
Yes
No
Comments: ____________________
Were you informed about the fees associated with the product/service?
Comments: ____________________
How would you rate the efficiency of the transaction process?
Excellent
Good
Average
Poor
Comments: ____________________
Overall Experience:
Based on your visit, how likely are you to recommend this bank to a friend or family member?
Very Likely
Likely
Unlikely
Very Unlikely
Comments: ____________________
What was the highlight of your visit?
Comments: ____________________
What areas do you think require improvement?
Comments: ____________________
Mystery Shopping Questionnaire For Banks PDF